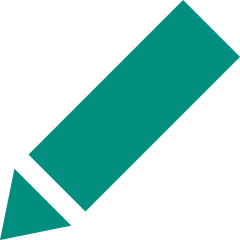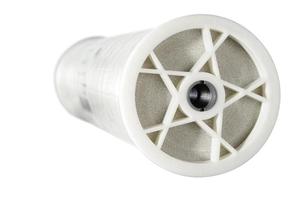 Reverse Osmosis membranes LEWABRANE in FRANCE
Polymem is the distributor of LEWABRANE® reverse osmosis membranes in France; these membranes are LANXESS LPT products manufactured in Germany.
Our experience in the development of membrane filtration systems allows us to offer assistance and know-how in the choice of membranes, the design and manufacture of reverse osmosis systems, nanofiltration and systems combining ultrafiltration and reverse osmosis.
Lewabrane RO products are produced in a modern, fully automated, state-of-the-art production facility in  Bitterfeld (Germany). The chemistry approach for these RO membrane places the emphasis on higher cross-linking of the polyamide layer and, therefore, higher durability to cleaning chemicals, more stable rejection of mixed ion salt solutions and lower surface charge on the membrane to reduce the fouling tendency.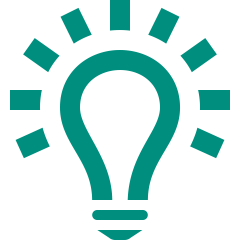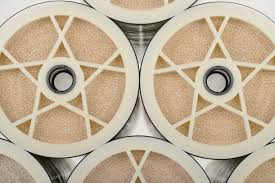 LewaPlus® allows for planning of  reverse osmosis (RO) – and ion exchange (IX) –  systems under a variety of system configurations, including some unique process configurations only available with Lewabrane® product technology. The design software is unique in the water treatment industry, since it offers not only the possibility to treat one stream after the other (one dimensional) but design complex treatment systems (two dimensional) with different technologies.

Lewabrane range
To select the adapted membrane please see LEWABRANE® reverse osmosis membranes data sheets.


Applications 
The Lewabrane RO membrane elements family consists of spiral-wound, thin-film composite membrane elements designed specifically for water treatment applications. The RO membrane chemistry and element construction is designed to provide optimized, low-cost operation for downstream unit applications, like separate-bed or mixed-bed ion exchange units.
Most important applications for industrial water treatment are:
Seawater desalination
Production of boiler feed water in power stations
Demineralization and particle removal in microchip manufacture
Water desalination for light industry (car wash, laundries, and marine application)
Wastewater treatment, including post membrane bioreactor (MBR) application
Groundwater remediation and recharge

Lewabrane® Benefits
Low salt passage, typically >99,7% rejection at standard conditions in brackish water
High flow productivity
Improved barrier layer chemistry (lower charge and higher cross-linkage) providing lower membrane fouling rates
More stable salt rejection during operating lifetime (as the rejection mechanism is based more on solution diffusion than ionic repulsion)
Improved organic compound rejection
More durable to allow less frequent, more aggressive cleaning