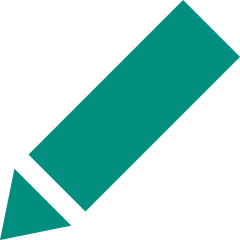 Polymem designs, develops and manufactures with you the hollow fibre solution adapted to your needs
In a partnership framework, Polymem works on the definition of the product based on your specifications. We take care of the design of the hollow fibre (material, dimensions, hydraulic, mechanical, separating characteristics…), the container (material, dimensions, manufacturing method…) and the packing method (material, process…) as well as the implementation process.
We also manage the validation tests as well as the industrialization and series production phases.
Polymem Inside: Polymem range of custom made products

New possible applications with Polymem hollow fibers membranes
Filtration of liquids
Bacteriological protection of network water
Portable and/or individual water purification solutions
Depyrogenation, and other specific retention
Treatment of liquids / specific separations
Gas / liquid transfers
Oxygenation or Deoxygenation of a liquid
Humidification or Dehumidification of a gas
Purging air from a liquid
Capture or addition of CO2 in a liquid
Membrane distillation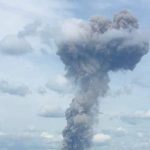 Gas filtration
Separation O2/N2
Purification Biomethane…