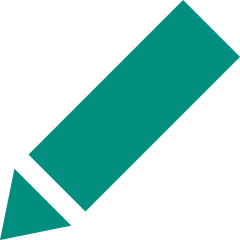 Polymem, whose heart of business is the development and manufacturing of hollow fiber membranes, has the material and human resources as well as skills and specific knowledge for expertise and the replacement of membranes.


Expertise
R & D and Quality Control Teams are able to achieve comprehensive expertise of membrane and membrane modules.
These services aim to analyze the structural state of hollow fibers (any brand) and / or fouling state of hollow fiber  membranes, they can also test cleaning solutions, validate the use of cleaning or conditioning products…
These expertise services are made on demand featuring:
Integrity test and permeability test of the hollow fiber cartridge or module
Repair of damaged fibers
Disassembly of modules or cartridges and product design analysis
Extraction of the hollow fibers (validated procedures and methods)
Fibers autopsy: implementation of characterization tests for estimating the remaining life


Tests carried out by Polymem
Fiber Dimensions
Fiber Mechanical Properties
Fiber Permeability
Integrity fiber / air permeability
Fiber compaction pressure
Fiber Retention Rate
Fiber bubble point: first bubble point pressure and burst pressure
Porosity (inner surface, outer surface and / or wall), average porosity
Distribution of molar masses
Surface hydrophilic properties
Chemical and textural surface analysis
Molecular Weight CutOff (MWCO )
Adsorption of biomolecules
Fiber mechanical fatigue test
Fiber chemical fatigue test
Polymem is present on the membrane replacment market, on installations fitted with its own membranes but also on installations fitted with competing membranes, with the unique advantage of Polymem of presenting the latest membrane generation, validated and approved for water treatment plants consuming less energy and less chemicals.