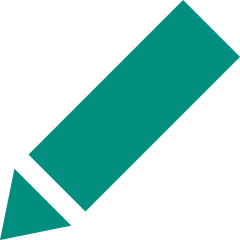 Warranted water quality
All industries require, at one stage of the process, a guaranteed water quality : pharmaceutical, food, bottling, automotive, surface treatment, energy production…
Polymem ultrafiltration solutions, used alone or combined with other treatment technologies, allows the production of an excellent and constant quality of water.

Ultrafiltration for the industry
The industrial applications of utrafiltration:
Clarified and disinfected water production
Pre-treatment to demineralised and purified water production, boiler water…
Process water reclycling
For these applications, Polymem's hollow fiber ultrafiltration allows:
particles and microorganisms removal
SDI control
Modules to use for industrial applications : GIGAMEM® range with modules composed of 316L Stainless Steel vessels and Neophil® removable membrane elements.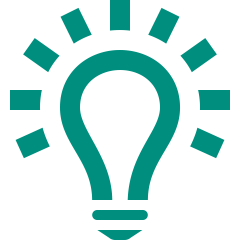 Zoom : Off Shore Oil & Gas application
In addition to applications and references in various industries; food processing (production of drinking quality process water from surface water in particular), pharmaceuticals, metallurgy… Polymem has been the pioneer in the adaptation of ultrafiltration modules to replace multimedia filters on offshore oil platforms for injection water treatment. Polymem ultrafiltration (GIGAMEM modules) is thus used for the clarification/disinfection of seawater, this water being directly injected or desulphated on nanofiltration membranes before injection.

Some of our references