Range for domestic applications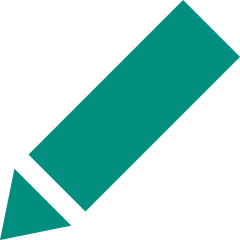 Housemem range is composed of products suitable for domestic applications from point of use filtration to point of entry filtration for the entire house.
The Housemem range is composed of products adapted to domestic applications, these products are used at the point of entry for the treatment of all the water of the building or at a point of use (shower, faucet, sink …). These products are specifically designed and sized to treat network water and provide bacteriological protection.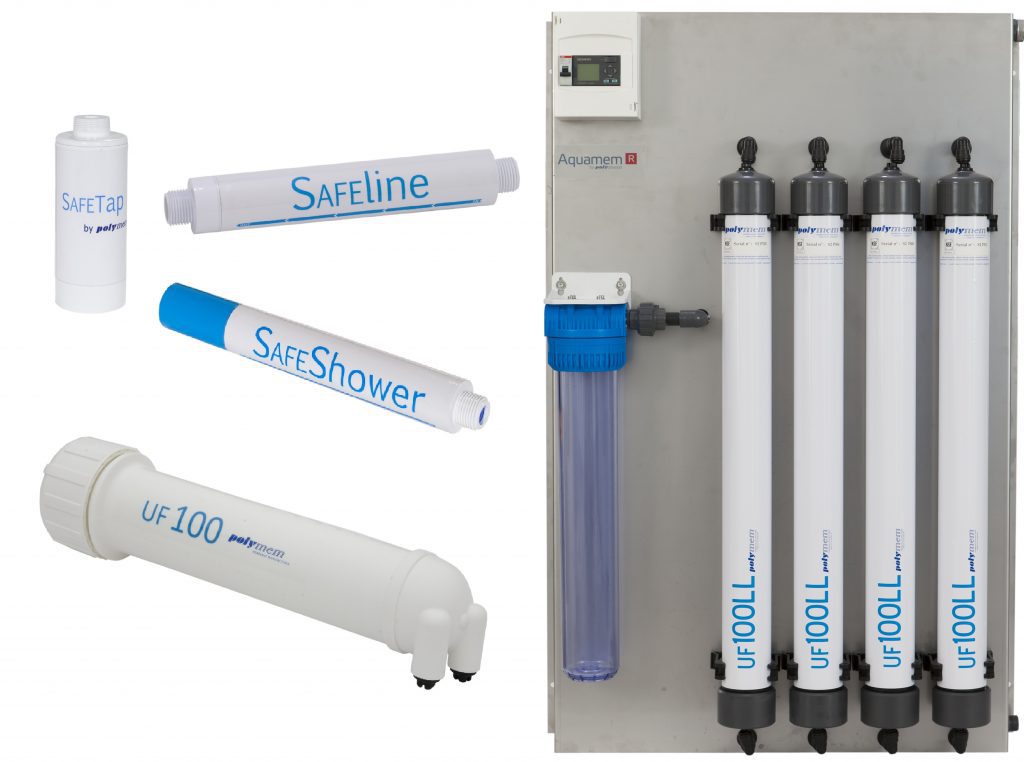 The Housemem range is composed of POE residential systems and disposable cartridges used in POU (point of use) for production :
of a bacteria free water
with high flow and long life time
with easy installation, instant protection
AQuaMemR at the Point Of Entry 
This turnkey unit is installed on the wall of your building to be connected to the network water supply. AQuaMemR units are composed of Polymem UF100LL modules operating in Outside/ In filtration. The AQuaMemR range comes in three models: R2, R4 and R8 to choose according to the desired production capacity from 1,200 to 4,800 liters / hour. Specific versions of this device can also be developed for special needs.
Security at the point of use
SafeShower® : shower microfilter
SafeTap : microfilter tap nose
SafeLine : online microfilter cartridge
UF100 : under the sink ultrafiltration cartridge

Applications
Residences, houses, hotels, hospitals, sports centers, recreation centers, campgrounds, SMEs, manufacturers, fountains, misting, cruise ship and ferry…
Products brochures